The Australian Early Development Census is conducted every three years across the nation to measure the development of children in their first year of full-time school.
Five key domains are used to evaluate children's health, social skills and education level.
Physical health and wellbeing – Measures children's physical readiness for the school day, physical independence and gross and fine motor skills.
Social competence – Discovers children's overall social competence, responsibility and respect, approach to learning and readiness to explore new things.
Emotional maturity – Evaluates children's pro-social and helping behaviours and absence of anxious and fearful behaviour, aggressive behaviour and hyperactivity and inattention.
Language and cognitive skills (school-based) – Assesses children's basic literacy, interest in literacy, numeracy and memory, advanced literacy and basic numeracy.
Communication skills and general knowledge. Gauges children's communication skills and general knowledge based on broad developmental competencies and skills.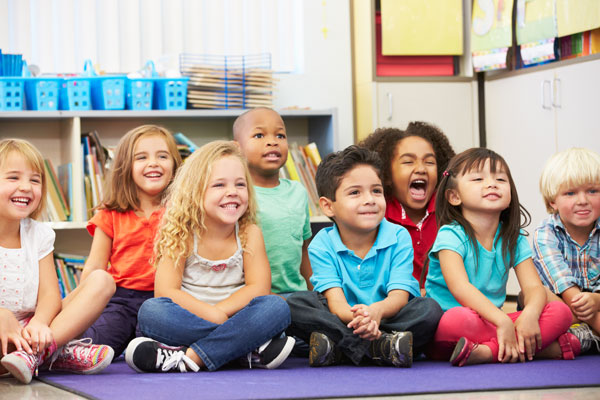 Using the data collated in schools, the AEDC is able to determine whether children in a particular locality and/or in a specific domain are developmentally vulnerable (below 10th percentile), developmentally at risk (between 10th and 25th percentile) or developmentally on track.
The communities of Cockburn and Kwinana were selected as the focus of the collective impact initiative based on their 2012 AEDC results. Of the thirty local government areas in Metropolitan Perth, Kwinana was placed no better than twenty eight across the AEDC domains and last in two of the five categories. Over 17% of children in Kwinana were categorised as developmentally vulnerable in at least two AEDC domains. Similarly, Cockburn was placed no better than fifteenth across the AEDC domains and almost one in ten children were categorised as developmentally vulnerable in at least two AEDC domains.
Whilst data from the 2015 AEDC has shown improvement in most suburbs across the five domains; there is still a need to improve outcomes for children in Cockburn and Kwinana so they can achieve the same level of development as children in the Perth region.
Australian Early Development Census
For further information or research visit the AEDC website.