Connecting Community for Kids is intent on improving the health and wellbeing of children in Cockburn and Kwinana.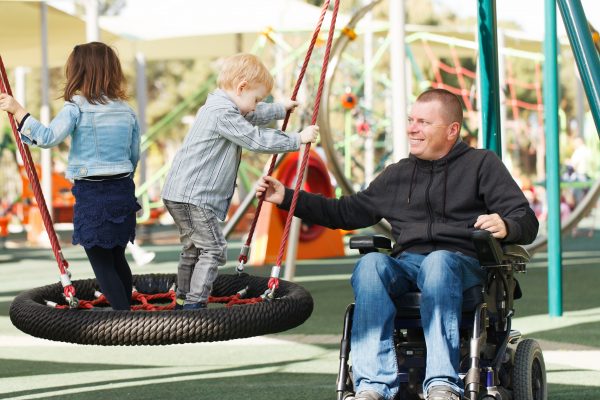 We will achieve this by working collaboratively with community members and services providers to build community capacity. Our vision is that children of Cockburn and Kwinana achieve the same level of development as children in the Perth region. Together we can help our children thrive!
Become Involved
Community engagement and input is vital to the success of the Collective and we encourage you to Get Involved!