Goal - Fathers are well supported in the early years of their child's life
It is well recognised fathers and fathering figures play an important role in a child's development and well-being.
The role of men is evolving in the family structure and it is vital that they are active participants in their children's upbringing.
Through community conversation and data from local service providers, social isolation was a prominent factor for fathers. While there are plenty of Playgroups and Mums groups available for women to find a network, it is harder for men to source this type of supportive environment.
Support for dads in parenting and in engaging with their communities was prioritized.
Current Focus

Supporting Dads
We have partnered with The Fathering Project and are working across Kwinana, Cockburn, Rockingham and Mandurah to establish Dad's groups in schools to promote the importance of fathering and increase engagement of fathers in the community
Dads and Kids Adventures 
This initiative recognises the importance of Dad's health and well-being as well as encouraging Dad's to connect with one another and their children.  These adventures take place in a different location each week and are a great opportunity to connect with your kids in the great outdoors, as well as meet other local dads (or Father Figures).
Visit our events page for current events.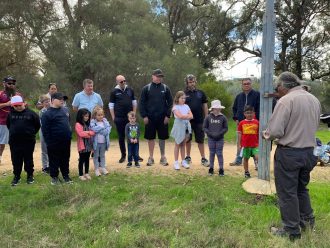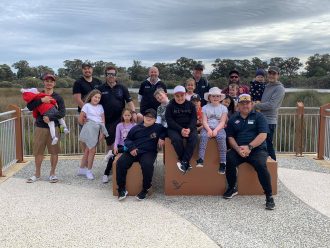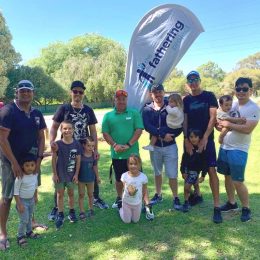 Family Fun and Fitness
These free quarterly events are designed to bring families together whilst enjoying a fun filled morning of exercise and interactive family games.