The City of Kwinana borders the City of Cockburn and is approximately 25 to 35 kilometres south-west of the Perth CBD with an estimated population of 37,149 (ABS ERP 2015 Data).
While the population is significantly smaller than the City of Cockburn, Kwinana is expected to grow to over 84,000 in the next 20 years. Spanning 12,009 hectares, the City of Kwinana comprises established suburbs of Calista, Kwinana Town Centre, Leda, Medina, Orelia and Parmelia; and newer neighbourhoods in Bertram and Wellard. Rural suburbs in Casuarina and Wandi also form the City of Kwinana with Wandi experiencing considerable growth through new housing development. The City is also home to a sizeable industrial strip along Kwinana Beach and Naval Base with the Kwinana Industrial Area (KIA) contributing to the economic wealth of the State. Anketell, Postans, Hope Valley and Mandogalup comprise of farming land and industrial spaces. The City is also home to an impressive nature reserve in The Spectacles.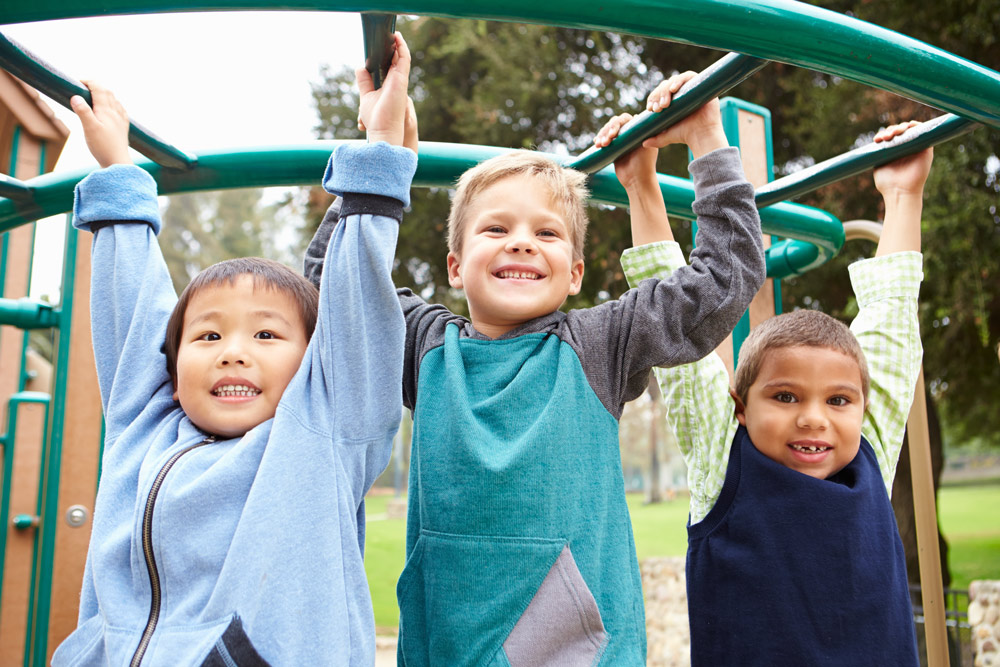 With a unique industrial and farming history and considerable new growth, Kwinana is a diverse mix of generations and cultures. The City has found itself home to a high percentage of young families with children 0-4 and 5-11 when compared to the Greater Perth area. Kwinana recognises and values its Aboriginal and Torres Strait Islander community and is home to an increasing culturally and linguistically diverse (CaLD) population, fly-in fly-out families, and long term residents as a result of housing affordability and availability.
Community engagement conducted during the early stages of the Initiative found parents, carers and service providers in Kwinana care immensely for child health and wellbeing and were encouraged by a collaborative approach to improvements in childhood development. We are building a strong network of community champions to ensure community input is at the centre of our Initiative.
Australian Bureau of Statistics
Visit Profile.id for further data from the Australian Bureau of Statistics on the City of Kwinana.