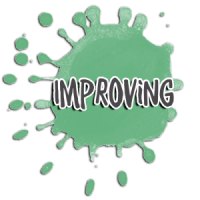 Improving the health & well being of children in Cockburn and Kwinana.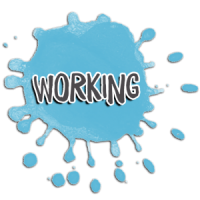 By working collaboratively with community members and service providers to build capacity.

So that the children of Cockburn & Kwinana thrive and achieve the same level of development as children in the Perth region.
Join our friends list
Stay connected with everything happening in the communities of Cockburn and Kwinana and subcribe to our Community Chatter Newsletter!