The City of Cockburn is located on the coast of Western Australia, approximately 15 to 20 kilometres south-west of the Perth CBD with an estimated population of 107,645 (ABS ERP 2015 Data).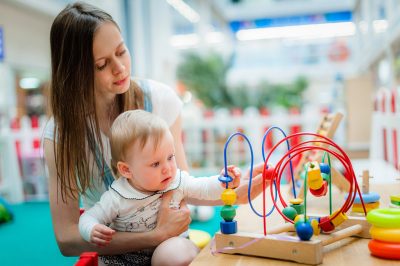 Cockburn consists of the suburbs Atwell, Aubin Grove, Banjup, Cockburn Central, Hammond Park, Jandakot, Leeming, South Lake and Success to the East; Beeliar, Bibra Lake, Coolbellup, Henderson, Munster, North Lake, Wattleup and Yangebup making the central suburbs; and Coogee, North Coogee, Hamilton Hill and Spearwood in the West.
Cockburn has a rich mix of historical sites, industrial and commercial space and residential areas ranging in age and demographics. The City of Cockburn is considered a high growth area with new suburbs forming alongside long established neighbourhoods and older areas experiencing subdivision. Cockburn has a higher proportion of pre-schoolers and households with young children than the Greater Perth area, verifying the high demand for family and children's services. Cockburn also encompasses suburbs with significant SEIFA (Socio-Economic Indexes for Areas) disadvantage.
Community engagement conducted during the early stages of the Initiative found parents, carers and service providers in Cockburn care immensely for child health and wellbeing and were encouraged by a collaborative approach to improvements in childhood development. We are building a strong network of community champions to ensure community input is at the centre of our Initiative.
Australian Bureau of Statistics
Visit Profile.id for further data from the Australian Bureau of Statistics on the City of Cockburn.