CCK has partnered with 8 playgroups across Cockburn, Kwinana, Mandurah and Rockingham to run weekly playgroups for children aged 0-5 years of all abilities to play in an inclusive safe space and provide extra support to parents or children who have additional needs or a disability.
A family mentor from CCK will attend each playgroup to help support and provide opportunities for inclusion. Our goal is to help support families with disabilities to access the playgroup.
Parents or children who don't identify as having a disability are still welcome to attend, the playgroups are for ALL abilities.
Below are a list of our current playgroups in Term 1, 2022. Please note our Cockburn Playgroups are on hold for Term 1 due to COVID-19.
View our All Abilities Playgroups Brochure
Virtual Playgroups
CCK are seeking interest from parents in the Cockburn, Rockingham, Kwinana or Mandurah areas who would like to be part of a virtual community playgroup. All families are welcome, including those experiencing disability and mental health.
The playgroup will be supported by a family mentor with lived experience of parenthood, disability and mental health.
If you would like to create connections, build a safe place and access peer support from the comfort of your own home, please email your interest to:
taylas@connecting4kids.com.au
Funded by the Australian Government Department of Social
Services. Visit www.dss.gov.au for more information.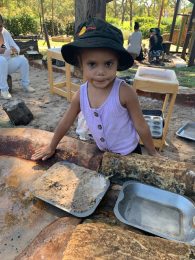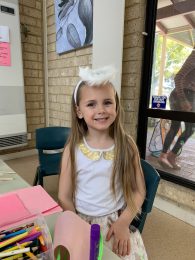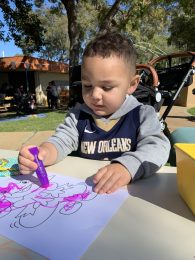 ---
Date
Wednesdays (during school terms)
Time
9.30am - 11.30am
Location
William Bertram Community Centre
Johnson Road, Bertram
Run in partnership with KEYS
Date
Mondays and Fridays (during school terms)
Time
9am - 11am
Location
Falcon Family Centre
60 Linville Street, Falcon
Enquiries
Falconplaygroup@gmail.com
Morning tea is provided, please bring a piece of fruit to share.
Run in partnership with Falcon Community Playgroup
Date
Tuesdays (during school terms)
Time
9.30am - 11.30am
Location
Bright Futures Children's Services
26 Bolton Way, Orelia
Wandjoo Noongar Moort!
This is a great chance for you to spend special time with your little one, have a yarn with others and learn more about our Playgroup. All kin and carers are welcome to come along too.
For more information please contact:
Bright Futures Children's Services
Phone: 9236 4120
Email: fdc@kwinana.wa.gov.au